Prizes are waiting for you! Join the fun and make your first weekly deposit of $30 or more to access the Prize Wheel. Note that the Prize Wheel is only available if you are subscribed to the Crypto Exclusive Program.
After depositing, you'll need to wait for 4 hours before the Prize Wheel becomes available. You can spin it once every 24 hours for 7 full days starting from the day of your deposit.
Prizes might take a couple of hours to drop into your account, but we'll be sure to let you know when it's ready.
Happy spinning!
PRIZE WHEELFREE SPINS EDITION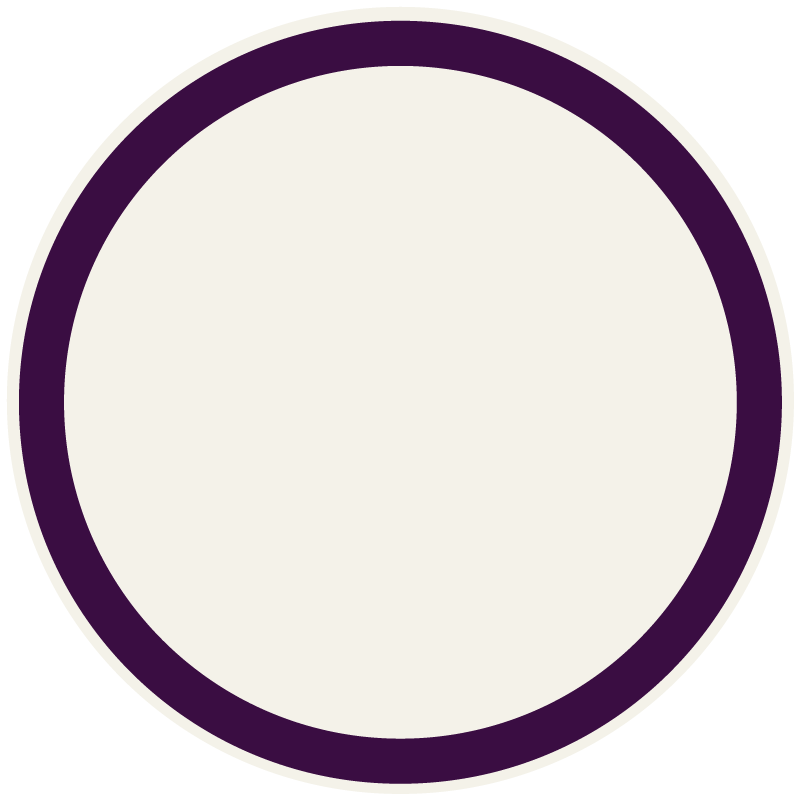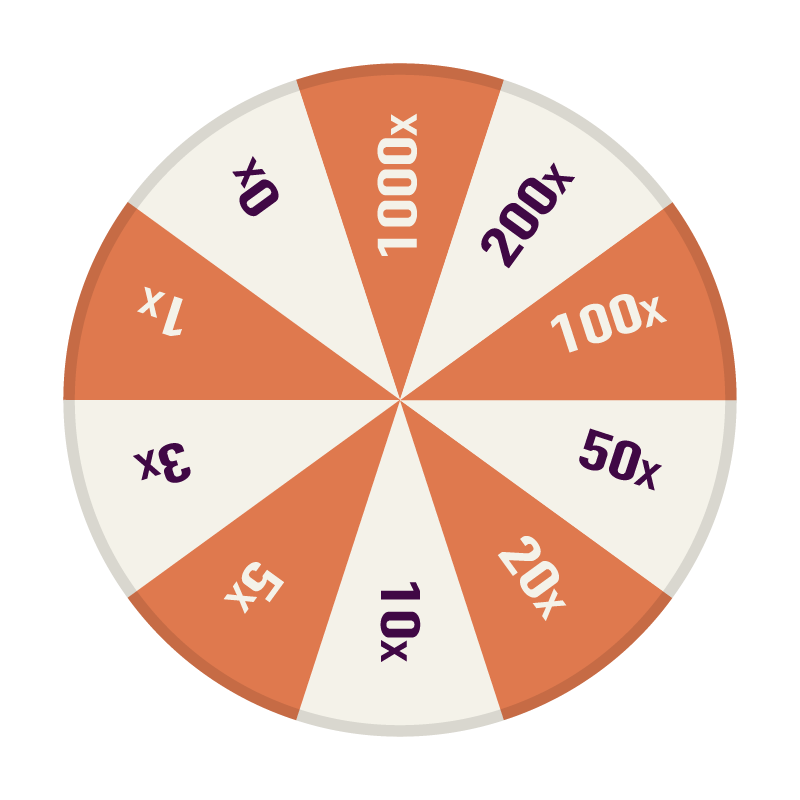 Terms & Conditions:
The wheel is only available to the Crypto Exclusive Program subscribers.
Crypto depositors can spin 1x a day.
Once the wheel turns grey, your spin of the day has been used.
After your weekly $30 deposit, you have access to the wheel for 7 days.
Players should wait up 2 hours for bonus to be credited.
We will notify you when the prize is in your account.
Free Spins on 777 Deluxe
$0.20 each spin, 48h expiry

!