How to read the Transactions Statement?
You've had a great time at Café Casino, and we've enjoyed having you. Reviewing the fun you've had with us is easy because all your recent activity is recorded for your reference in Transactions. Learn how to read & track every transaction on your Cafe Casino account including: online gameplay, deposits, withdrawals, and bonuses. Watch our video tutorial on how to read the details of your statement. You can also follow the visual walkthrough found below.
1. Click the profile icon at the top of any page.

2. From the Dashboard menu, click 'Transactions'.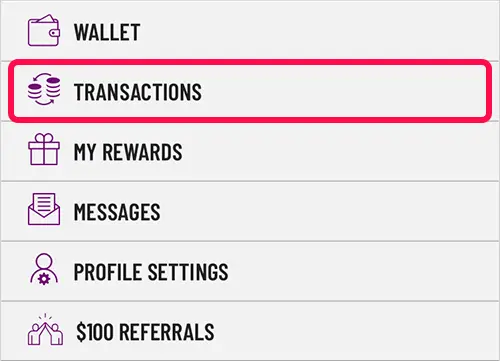 3. All of your transactions are timestamped and can be referenced as far back as 31 days by choosing a 'Date Interval' from the drop-down.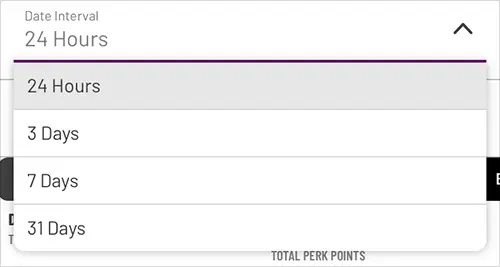 4. The Money In, Out and Net Activity figures reflect the change in your balance from your gameplay, the deposits and withdrawal you've made, and any bonus claimed or redeemed during that date interval.

Your total activity for that period can be viewed all at once under 'All Transactions'. Filter it further by clicking one of the individual tabs.

5. The GAMEPLAY tab will summarize all of your play at Café Casino, from slots to table games and everything in between. You can also keep track of the Perk Points you've earned along the way. Click 'Gameplay' next to the transaction for complete details of your session.

6. Your Deposit and Withdrawal tabs will show you the method of payment used and how much you added or withdrew from your account. Each of these transactions are assigned a reference number in case you have questions.

7. The Bonuses tab lists all the active and inactive bonuses on your account.
Did you find what you were looking for?