Help Home
Casino
Bitcoin
Live Dealer
Financial
Bonuses
Account and Security
Video Library
How do I update my profile?
Updating your profile at Cafe Casino is simple to do. Follow these steps and you will be able to update your profile in no time at all:
1. Login to your Cafecasino.lv account.
2. Click the silhouette icon at the top of the page.

3. From the dashboad, click 'Profile Settings' from the menu.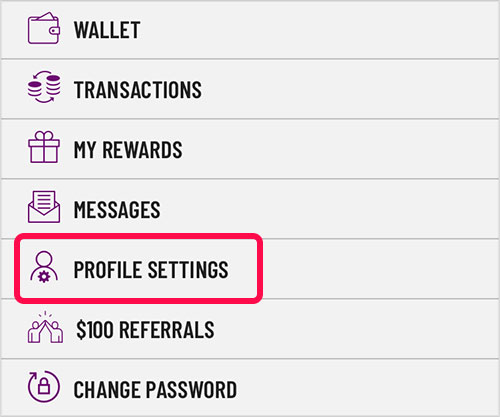 4. Update the information you wish to change and click 'Save'.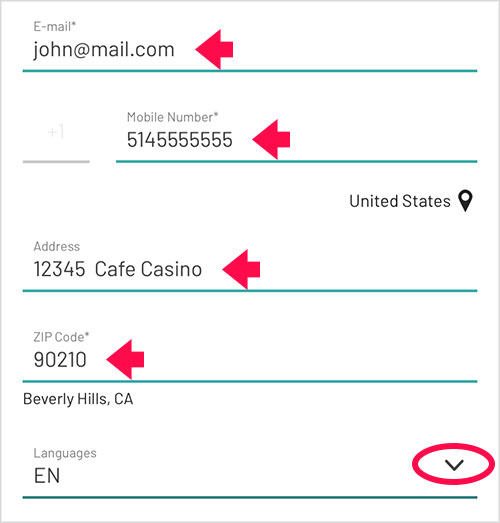 5. Enter your 4-digit PIN and click 'Update' to lock in your changes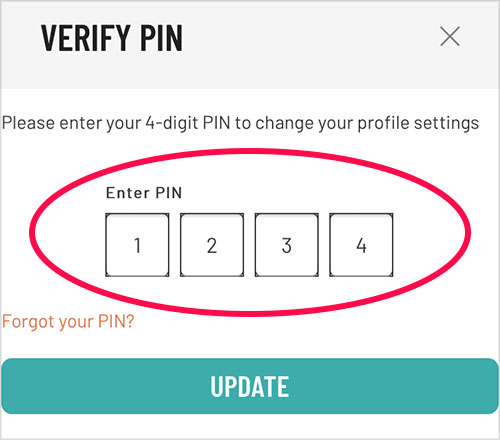 Did you find what you were looking for?