Help Home
Casino
Bitcoin
Live Dealer
Financial
Bonuses
Account and Security
Video Library
How and where can I claim a bonus?
Watch our video tutorial to correctly claim a bonus or redeem one we've sent to you by email. You can also simply follow the step-by-step instructions outlined below.
1. Available bonuses can be found in My Rewards. Start my clicking the silhouette icon at the top of the page.

2. From the menu, click 'My Rewards'.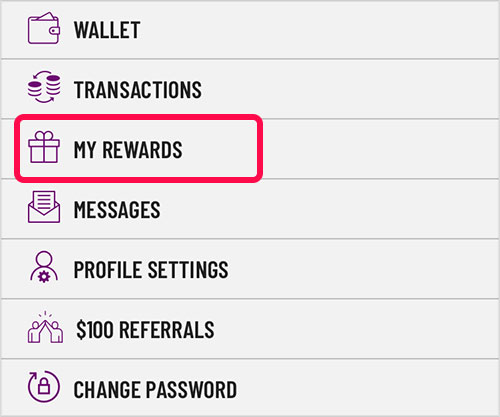 Claim a Cash Bonus:

To claim a cash bonus, please select it from the list and click 'Claim'.

Claim a Match Bonus:

If you are trying to activate a Match Bonus, click on 'Deposit'. Once you make a deposit, we will match it (according to the details of the bonus) and add the money directly to your account.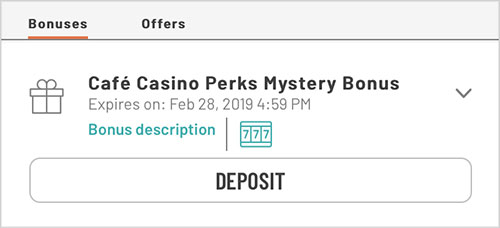 Enter a Promotional Code:
If you've received a coupon code via email, simply enter the code in the space provide and click 'Claim'.

It's that easy! Once you Claim a bonus it will appear in the Active Bonuses section of your dashboard.
Did you find what you were looking for?