How do I make a mBTC deposit?
***For mBTC users – all references to USD will be calculated with the mBTC market equivalent***
Watch our video tutorial to correctly make a deposit into your Café Casino account or simply follow the step-by-step instructions outlined below.
1. Click the silhouette icon at the top of page.

2. From the cashier window, click 'Deposit'

3. Choose the method by which you want to deposit.

4. Enter the amount you wish to deposit or select one of our Quick Select denominations and then click 'Deposit' (Be sure to add some extra money to your account, click the arrow next to 'Choose Your Bonus' to grab a bonus along with your deposit).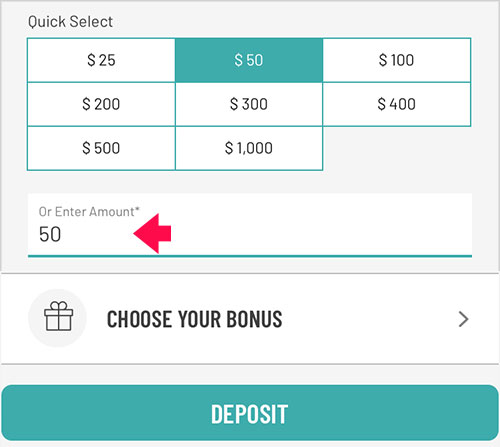 5. Once your deposit is successful you will be provided a unique reference number.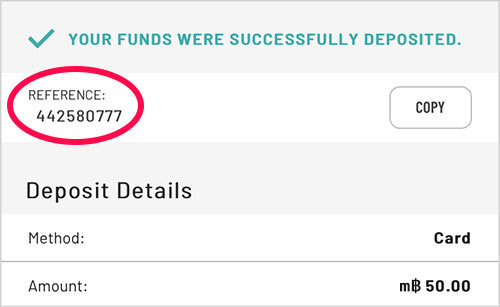 Please note: The only deposit and withdrawal option available is Bitcoin, please disregard references to fiat methods.
Did you find what you were looking for?